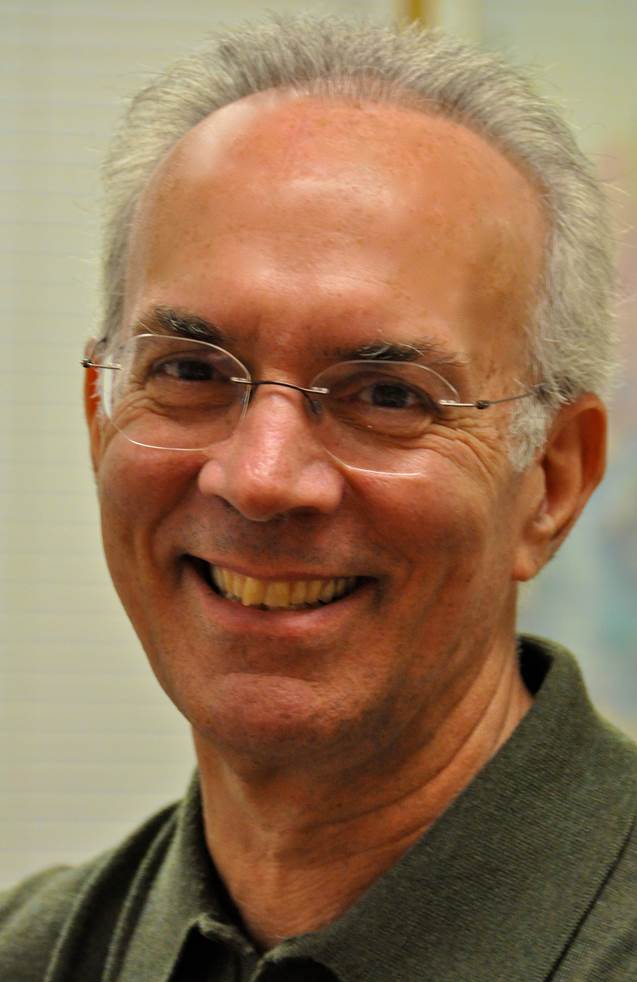 My name is Dr. Phil Wolkstein and I was born and grew up in Newark, New Jersey. I attended Rutgers, the State University of New Jersey where I received my Bachelor's degree in science. I then received my dental degree from the University of Pennsylvania in 1970. Following dental school, I attended a two-year residency program in pediatric dentistry at the University of Maryland School of Dentistry.
After moving to California in 1972, I became an associate professor at the University of California School of Dentistry at San Francisco for two years. In September 1974, I opened my private pediatric dental practice at which I still work full time.
In the summer of 1995, my son Greg decided to enter dental school at the University of the Pacific in San Francisco and during his three years of education there and for the following two years, I enjoyed teaching at his dental school. After dental school, Greg also attended the pediatric training program at the University of Maryland and in August of 2002, he made one of my dreams come true by joining me in my dental practice. Since then, we have enjoyed a wonderful working relationship and he has definitely made our practice more diversified and complete.
Throughout my years of practice, I have enjoyed all facets of pediatric dentistry but what has truly become my passion is helping convert young, fearful, perhaps previously traumatized patients into happy, comfortable, cooperative, dental patients.
I am currently a member of the American Dental Association., the California Dental Association, the Santa Clara County Dental Association, the American Academy of Pediatric Dentists, and the California Society of Pediatric Dentists. In 1993, I served as the president of the California Society of Pediatric Dentists. I also served as California Pediatric Peer Review chairman from 1992-1999 and following that, I sat on the California Peer Review Council in Sacramento from 1999-2005. During that tenure, I served as chairman of Peer Review Appeals from 2001-2005. I have been a member of the Santa Clara Pediatric Dental Academy (a local study club) for all 35 years, and served as its president in 1989.
Personally speaking, my wife of 40 years and I feel truly blessed to have our two children and their spouses living near us so that we are able to enjoy their company and the company of our five beautiful grandchildren.