Staffing any type of business with qualified and enthusiastic personnel should be uppermost in an employer's mind, as it is in ours. Retaining these employees over a long period of time is also one of our goals. This provides for long-term recognition on the part of both parents and children in a pediatric practice and gives everyone a sense of comfort, recognition, and security.
We feel that we have selected only extremely efficient, qualified, caring, and sensitive personnel, and we take pride in the work ethic, dedication, loyalty, and longevity of our employees.
Linda, our financial administrator has been with us for more than 40 years. Debbie and Ruth, our receptionists, have been with us for more than 20 years combined. They all take pride in helping our patients make the most convenient appointments and solve all the red tape of the insurance world. Sue and Monica, our registered dental assistants, have worked here for more than 30 years combined and continue to strive to make the dental experience as relaxing and comfortable as is possible for all of our patients. They treat each child and each appointment as if it were the first, trying never to take anything or anybody for granted. Finally, our registered dental hygienists, Debbie, Sandi, Marianne, and Maelyn have been welcoming our patients and their parents for a combined 80 years, believe it or not! They enjoy educating our families in oral hygiene and nutrition, cleaning and polishing their teeth, and making the overall new patient and checkup appointments successful and enjoyable.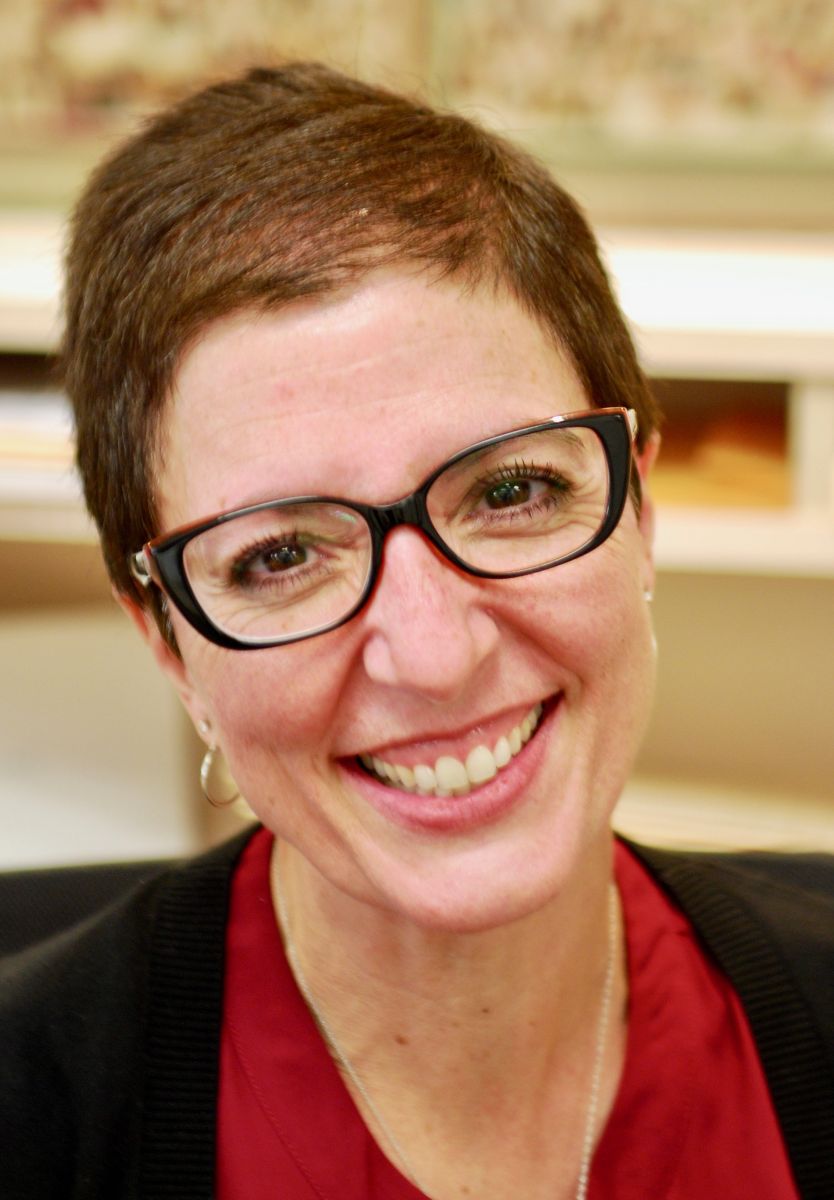 Dana
I have been in dentistry since 1982 and am so thankful to have this amazing career. I enjoy people (especially kids,) greeting our patients, and making them feel welcomed and cared for. I am so grateful to work in such a fun, caring environment, with wonderful co-workers, where I learn something new every day. I love spending time with my husband and grown children, baking, and traveling whenever I can.
Erika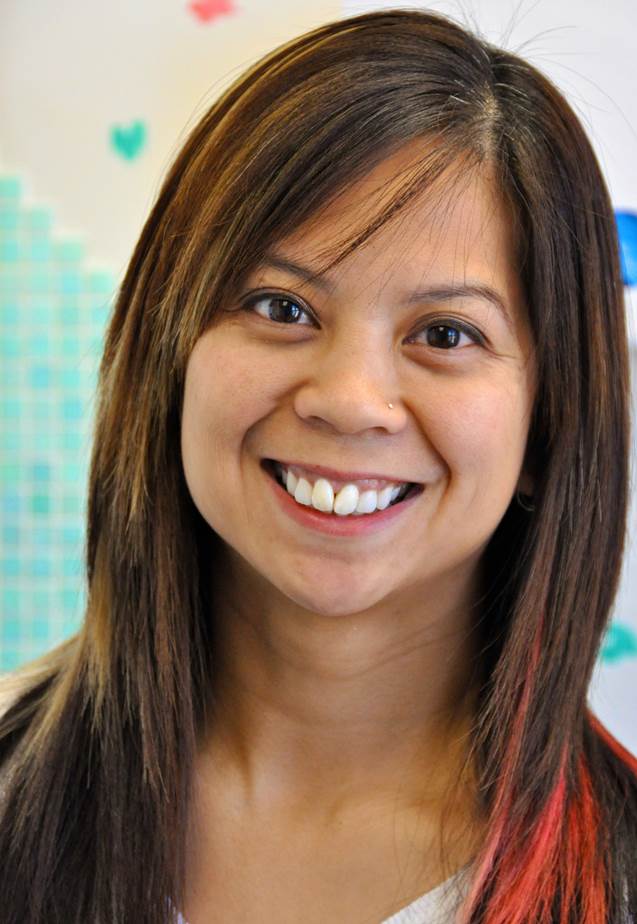 Maelyn
I joined the practice in 2005, and love every aspect of my job, but especially the kids. I enjoy hearing about their latest adventures and passions, and talking with them about their lives. I never know what they're going to say next, but I always know it'll be wonderful and will likely make me laugh. In short, I love my work. I grew up playing tennis with Dr. Greg. When I'm not working, I enjoy working out, surfing, kickboxing, hip-hop dancing, and DJing. I love my big, quirky bulldog, Bentley.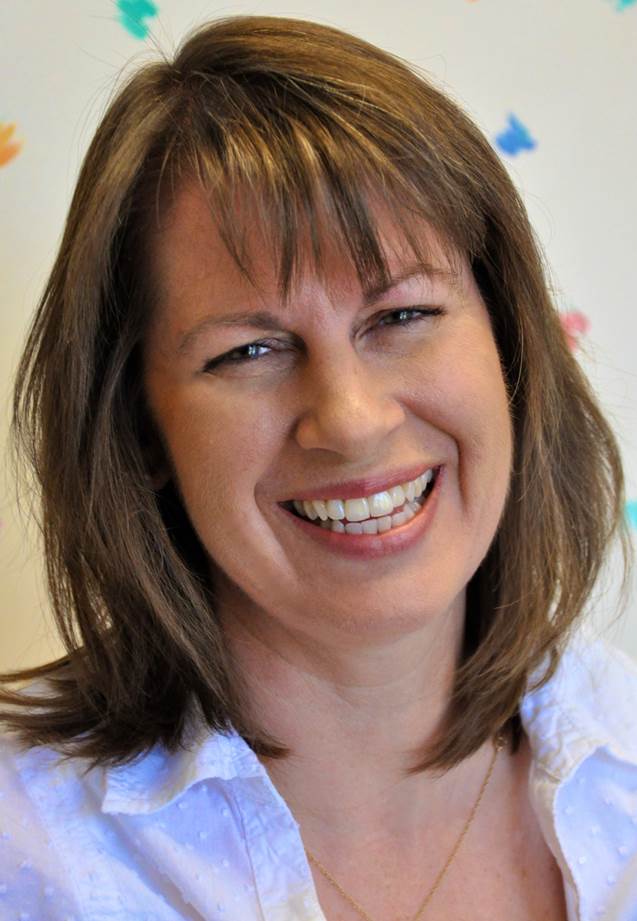 Marianne
I know it's important that each child learn that coming to see us is nothing to worry about; in fact, a visit to our office can and should be fun! That's why all of us are committed to making sure every visit is a positive experience, from start to finish. I've been with the office for more than 30 years and love seeing and caring for the children of some of our earlier patients. They feel like members of my own family! I'm a mom and stepmom to four kids and two cats, which keeps me busy. I love the ocean and hiking, but most of all I love being with my loved ones.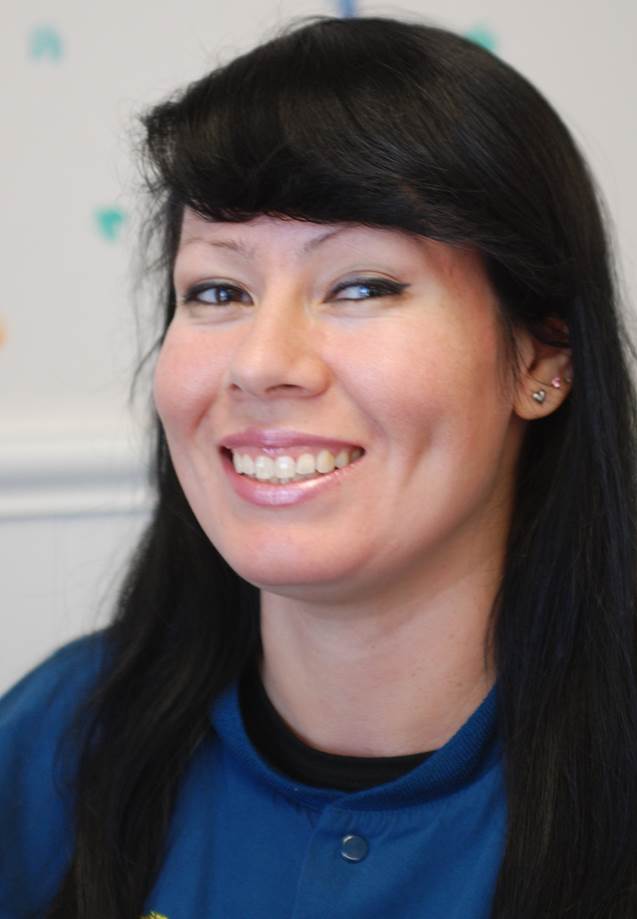 Monica
It's so much fun to spend my days working with kids and hearing the funny things they have to say. Each person has a unique way of seeing the world, and I love learning to see things their way. I started working in dentistry in 2001 and have enjoyed every minute of it. Our team works perfectly together, because we're all passionate about making sure we're delivering the best care to our patients and their families. If I'm not at work, I may be spending time with my two cats, going to a Sharks or Giants game, attending a concert, or laughing at a comedy show.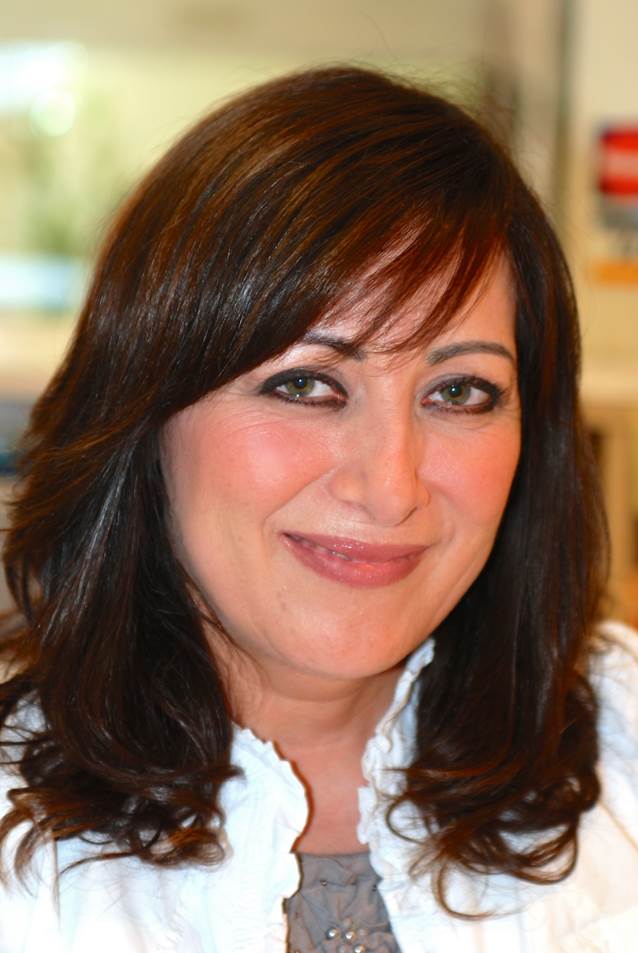 Ruth
I'm a new employee and very much enjoying getting to know our incredible patients and their families. This is such a positive environment, for the children and the team members. Everyone's always smiling and laughing, and I love hearing the kids telling jokes to our staff. Even a kid who's scared when they arrive soon relaxes, because our team is so great at reassuring them. I love what we do here, so much so that my four children were patients! In addition to my children, I also have two poodles and a Shih Tzu.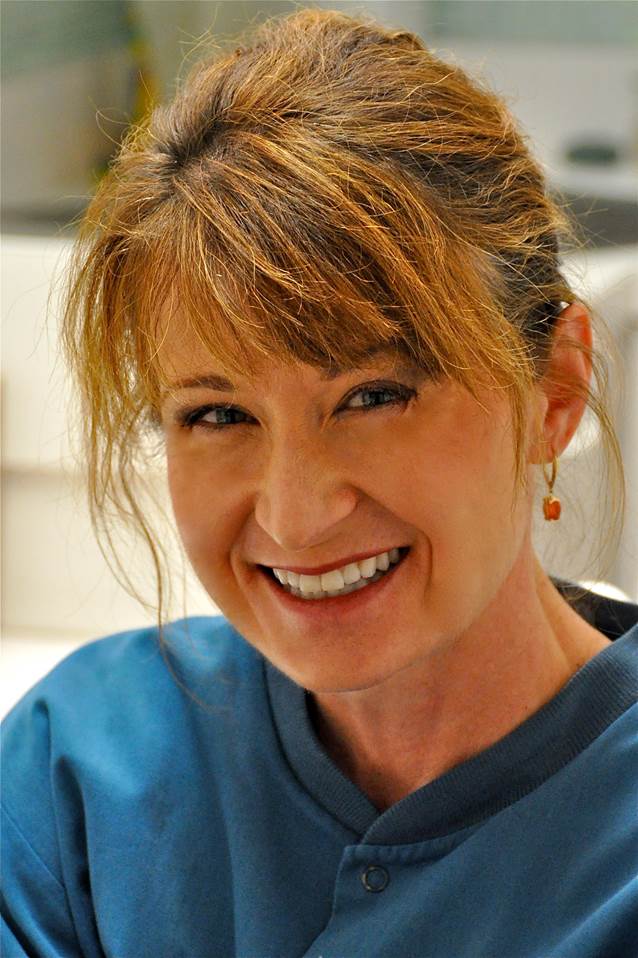 Sandi
I enjoy working with children, which is why I chose pediatric dentistry. Each patient is so full of life and each brings a smile to my face. I love how they grow and mature during their time in our care, and have witnessed this many times since I started here in 1986. Seeing the adults they become, with great oral health and a positive attitude toward dentistry, is professionally and personally fulfilling. When not at work, I'm traveling, spending time with family and friends, or reading. During the summer I love hiking, and snow skiing is enjoyed in the winter.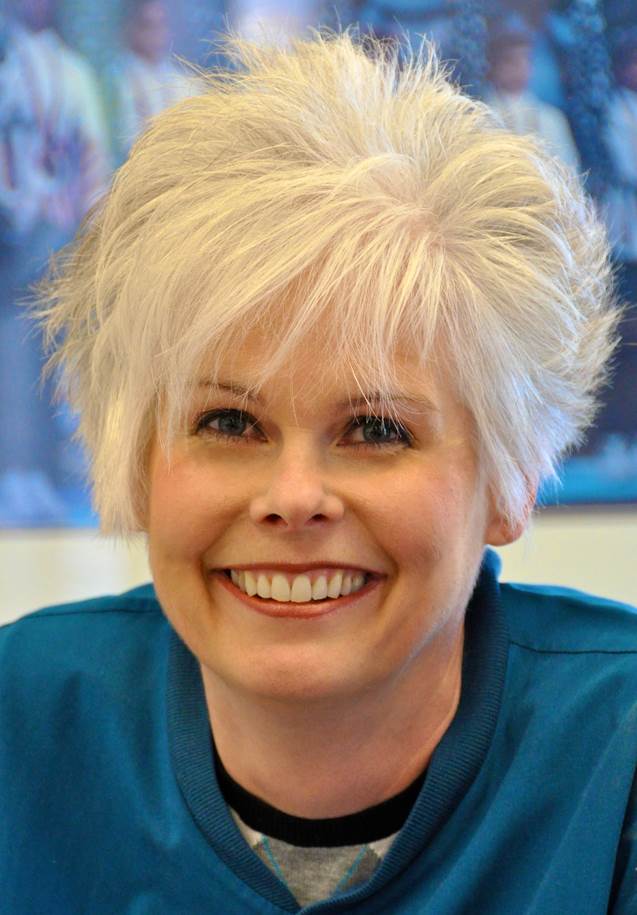 Sue
I love talking with children and watching them learn to enjoy visiting the dentist. No matter how worried a child might be, our team makes a concerted effort to help them relax and start to talk and joke with us. Of course, kids do say the darndest things, and they often make us laugh. I've been with the practice since 1980, and I love seeing the children of some of my early patients. As for my personal life, I'm married with two adult, college-educated boys. I enjoy spending quality time with friends and family.
Donna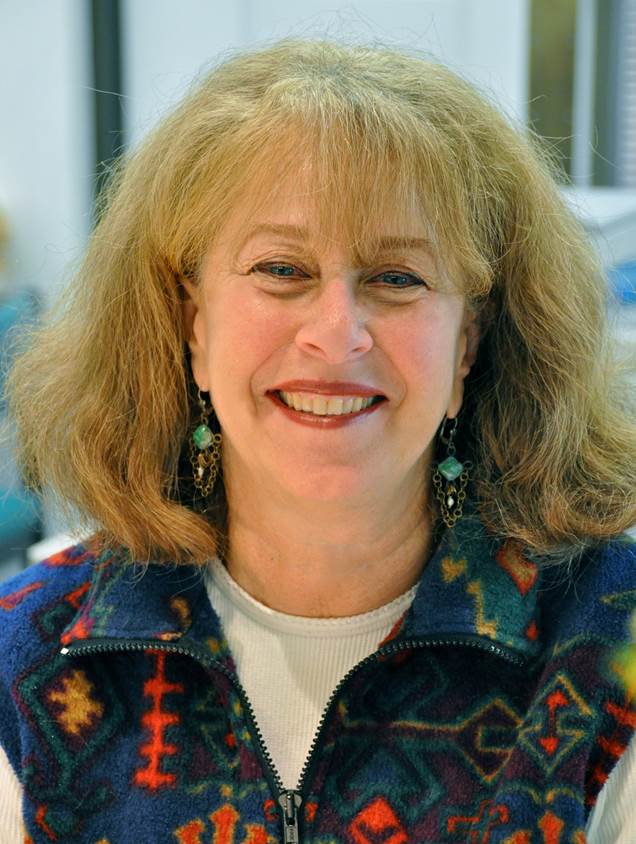 We recognize that all of our patients are unique and deserve to receive dental care that reflects their individual needs. Our experienced and talented dental team is committed to working with you and your family to create a comfortable, stress-free, and rewarding dental experience every time you visit our practice. We are pleased to welcome you and your family, and we look forward to working with you.