Staffing any type of business with qualified and enthusiastic personnel should be uppermost in an employer's mind, as it is in ours. Retaining these employees over a long period of time is also one of our goals. This provides for long-term recognition on the part of both parents and children in a pediatric practice and gives everyone a sense of comfort, recognition, and security.
We feel that we have selected only extremely efficient, qualified, caring, and sensitive personnel, and we take pride in the work ethic, dedication, loyalty, and longevity of our employees.
They all take pride in helping our patients make the most convenient appointments and solve all the red tape of the insurance world. They treat each child and each appointment as if it were the first, trying never to take anything or anybody for granted. They enjoy educating our families in oral hygiene and nutrition, cleaning and polishing their teeth, and making the overall new patient and checkup appointments successful and enjoyable.
Meet our outstanding Registered Dental Hygienists: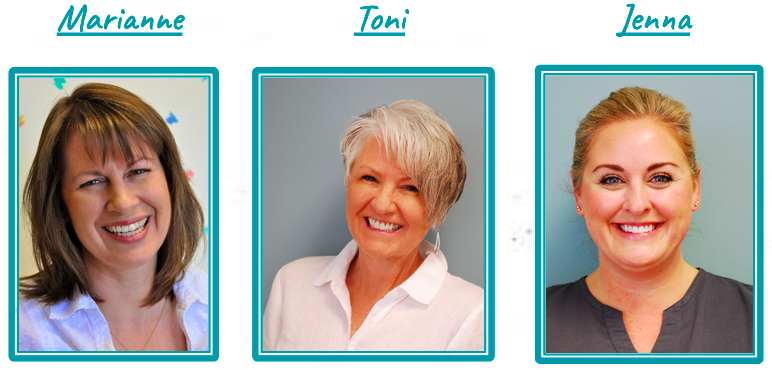 Our amazing Registered Dental Assistant: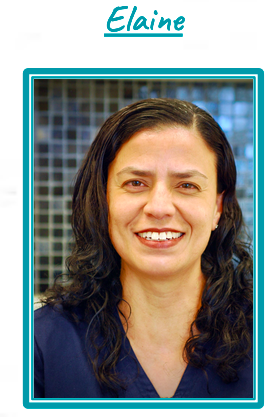 Our welcoming front desk crew:

We recognize that all of our patients are unique and deserve to receive dental care that reflects their individual needs. Our experienced and talented dental team is committed to working with you and your family to create a comfortable, stress-free, and rewarding dental experience every time you visit our practice. We are pleased to welcome you and your family, and we look forward to working with you.